Residents of St. Louis, we have had a time of it with an unfortunate sewer back up!  In addition, heavy rains made for an even messier clean up and worsened conditions of homes inundated by water and sewage waste due to a flash flood.  Many homes also have damage to their basements. Due to the likeliness of mold build up, it's recommended to dispose of items that are water logged as mold can be hazardous to your health.  The City is expected to pay up to $8,000 per home for cleanup provisions.  After a state of emergency was declared, roads were closed as old bridges were estimated to be unsafe due to high water.
Flooding is an unfortunate by product that an over worked sewer system and continual rain can cause.  Perma-liner can help!  We have a top of the line rehabilitation and repair system that can save you the worry of 'what if'.  We have state of the art trenchless technologies that also keep your landscaping intact.  Give us a call or go online to www.perma-liner.com to find out how we can help you keep the underground infrastructure at your home functioning its best.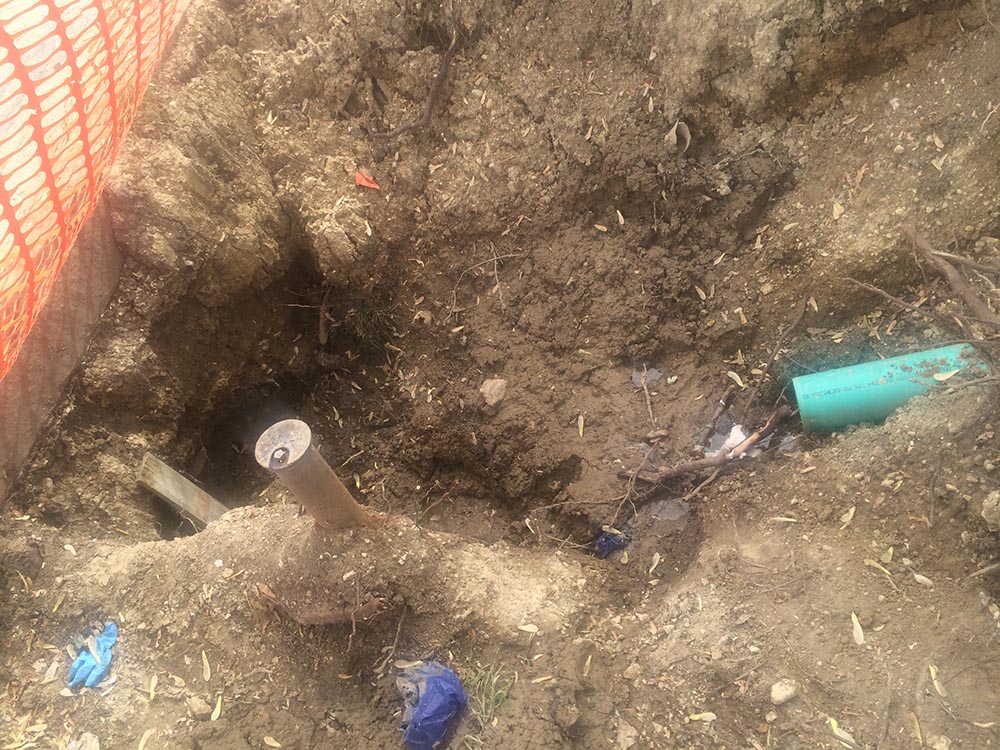 Save the Date! 
Mark your calendars because you won't want to miss this!  On August 19th Perma-Liner Industries is hosting a very special event and we'd love to see you!!  We're having our Open House at our facility in Orange, CA. and it's sure to be a great time.  We'll have our excellent staff here to answer all of your questions about Cured-in-Place Pipeline products and our state of the art trenchless technology.  Come out and see live demonstrations, share friendly conversations and gain information.  Meals will be provided.  Please register at no cost: info@perma-liner.com or 1-866-336-2568. Click Here to Register!